The Large Family Pack - SAVE > 20%
00281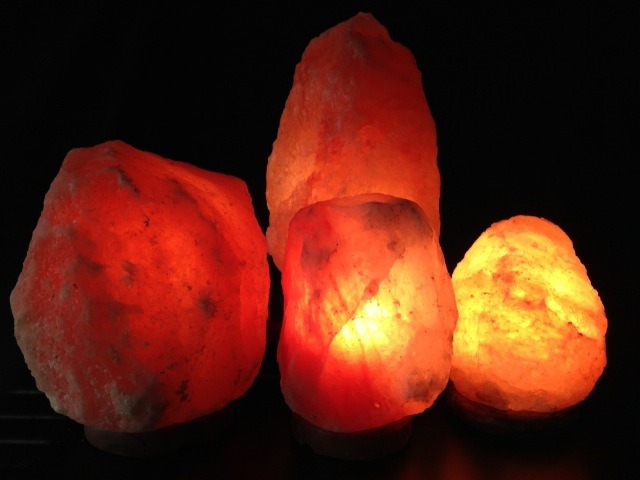 The Family Pack has been designed to cover most major rooms in the home or office and consists of:
Small Salt Lamp (2-3 kg) x 2 – great for the bedroom, office, bookcase, kitchen - the Small Salt Lamp is the most popular size due to its versatility. Ionic radius - approx 1.5 m

Mid Size Salt Lamp

(3-4 kg) – perfect for your dining table, therapy room, entrance or reception desk. Ionic radius - approx 2 m

Medium to Large Salt Lamp

(6-8 kg) - ideal for a lounge room as a feature, entry, side table, practitioner's room, etc.

Due to its size it really has a "presence".
 Ionic radius - approx 4 m
Himalayan Salt lamps are unique and vary in size, shape and colour. They are hand-chiselled to preserve their primordial energy and maximize therapeutic benefits.
Each Rock Salt Lamp is cradled on a beautiful wooden base and comes complete with an Australian Approved cord and globe.
Care guidelines are also included
.
As with any electrical item, please treat with care and keep away from children (salt lamps are heavy and the globes can get quite hot!).

RRP: $157.00

Price excludes gst and freight