Rock Baby - perfect night light
rockbaby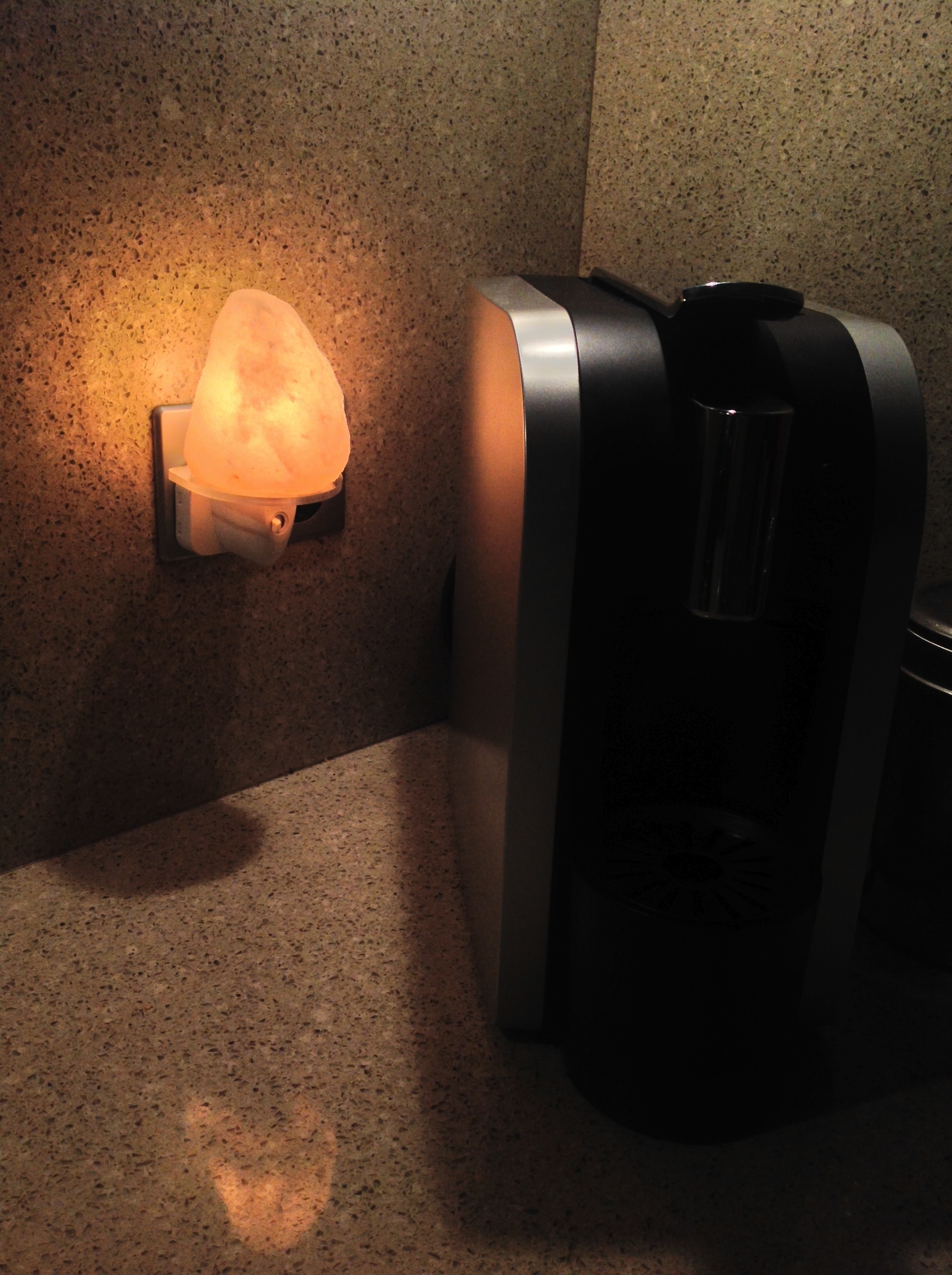 Rock Babies are the perfect night light for babies, the elderly, in hallways, kitchens, passageways, nurseries, stairways, steps ….. anywhere you want a gentle, soothing, calming night light.


Our Rock Baby night lights have all the energy of a Himalayan Salt Lamp, in a compact form (and without a cord). Rock Babies fit directly into your power point and emit a beautiful, warm glow.


Rock Babies are up to 9 cm high and 8 cm wide; each Rock Baby is unique therefore sizes and colours will vary. They come with an AS globe (7 watt). Globes in Rock Babies should be no higher than 10 watt.


As with any electrical item, please treat with care, use in a sensible manner and keep out of reach of children!


Read how our Rock Salt Lamps work, click here.
Price excludes gst & freight.