D.I.Y Rock Salt Fire Bowl
DIYfirebowl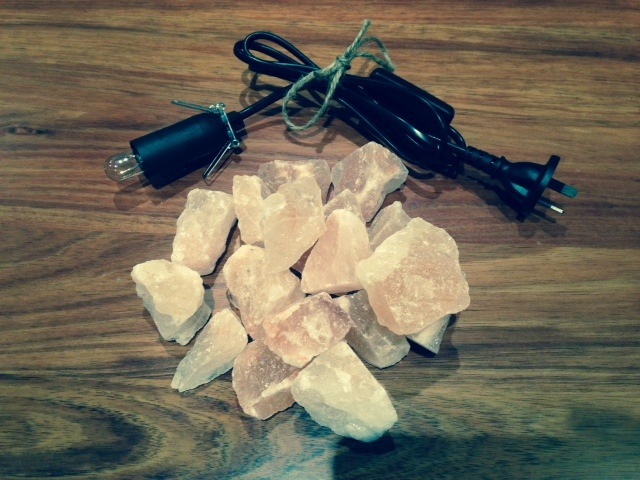 Whilst our fire bowls are awesome you can make your own firebowl ….. all you need is a bowl / plate / platter that you love and add a cord, globe and salt chunks!
$25 for 2kg salt chunks
All D.I.Y fire bowls include Australian Approved cord and globe plus care guidelines.
You can transform rock salt chunks into fabulous works of art!

As with any electrical item, please treat with care, use in a sensible manner and keep out of reach of children - salt lamps are heavy!
Read how our Rock Salt Lamps work, click here.
Price excludes gst and shipping
Salt Type
Rock Salt Chunks (0)